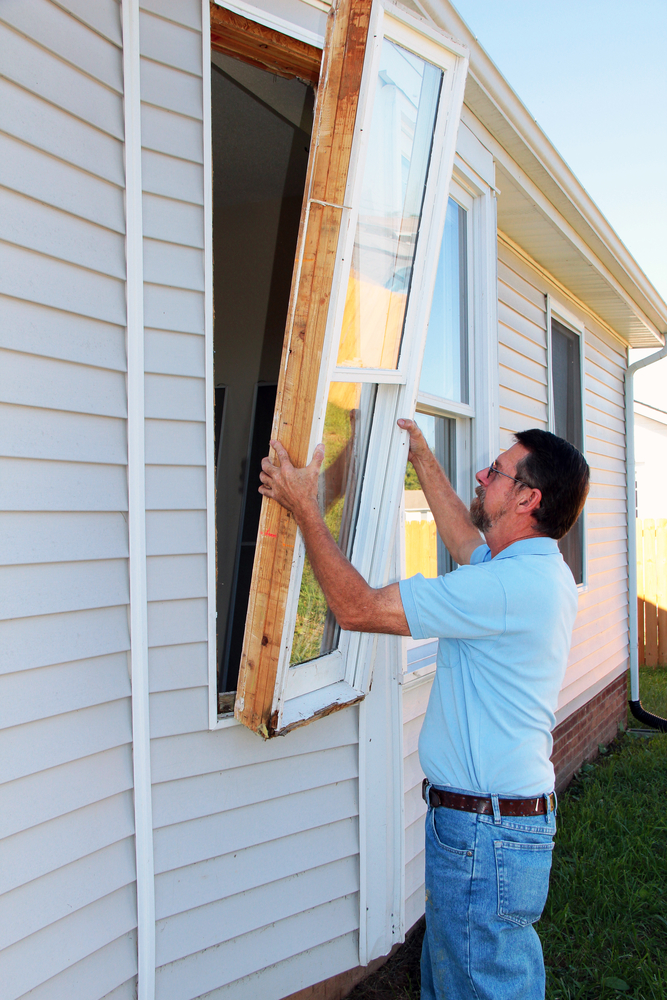 Maybe you're slowly working through your list of ideal home improvements, and it's finally time to replace those old windows. Maybe you already have an idea in mind of what you want to install - something to protect your home from the elements and keep the heat in, or maybe even just a good investment to maintain your home's value and improve its looks. Before you settle on the perfect sort of replacement windows, here's a few things to consider and decide on. Climate - The Biggest Factor
Where you live, and the climate you live in, plays a huge factor in the type of replacement window you purchase and the material they were made from. For instance, if you live in a cold climate, you need to look for windows that have a low unit heat loss, or 'U-value'. Consequently, if you live in a hot climate, you need to look for windows that have a high U-value. In areas with a mixed temperate climate, you may need to make a determination based on how high your temperature gets. Another less-common factor to consider when picking a window is their solar heat gain coefficient (SHGC) capability. The SHGC is, in essence, how much heat the window lets in and how much visible light it transmits, which are both important factors to consider.
Current Frame and Style
This is an important factor to consider for the following reason. Choosing the wrong window style can bring down your home's market value. You need to consider how the window will fix in your current window opening. Does it match the architecture of your home, or does it feel 'out of place' when you look at it?
The wrong window could also cause a major issue with heat loss and energy efficiency. You definitely need to consider size and placement of new and existing windows. Wrong placement can mar your home's value, especially if you are considering putting in a new window instead of replacing an old one.
Durability
Durability is essential when choosing windows. Energy efficient windows are not just cost savers, they are also quite durable and will last much longer than older or more 'traditional' windows. Vinyl windows, for instance, are both durable with their tough exterior and energy efficient with their honeycomb of chambers. Wood framed windows are proven to be quite durable but can be expensive to repaint and stain. Aluminum frames conduct heat too easily and are prone to condensation, but are also highly durable. This is why you really need to look at the style of your window first before you look at the durability factor.
Once you have this information, you should be able to make an intelligent decision about replacing your windows. As always, if you have any further questions or want some more information about the window products we offer, contact Wallside Windows today!